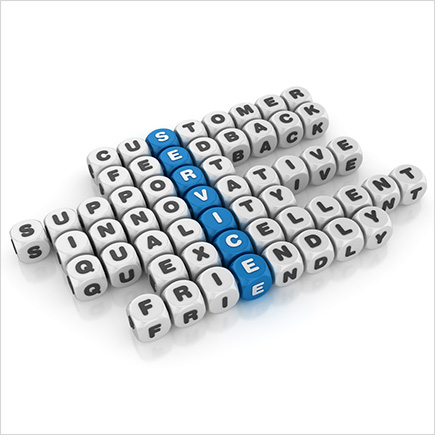 About Us
Chain Oil Company began in 1944 by Stanley Chain, a humble young man who took a chance on an entrepreneurial opportunity to deliver home heating oil across the southeastern region of Michigan. Stanley grew Chain Oil and expanded further to businesses that needed heating oil, along with providing fuel for machine equipment. He then expanded his market and distribution to include all of the carnivals and amusement parks, again in the southeastern region. Stanley made all his deliveries personally in his signature "purple oil truck".
When Stanley was able to enjoy his retirement, his son Bud ran the business for several years, until his untimely passing. At that time, Stanley's son Jim took over Chain Oil with his wife Linda and expanded the business into the metalworking industry, providing lubricants and hydraulic oils to various stamping and machine shops, in southeastern Michigan.
The fuel oil business was eventually sold off and today Chain Oil continues to provide quality industrial lubricants, metalworking fluids, and solvents and cleaners in and around the state of Michigan. Chain Oil is now being run by a third generation family member, Jana, runs the day-to-day operations of the company, with the support of a group of top notch individuals.
Chain Oil is proud of the consistent feedback provided by our customers who state that we provide a quality product quickly; we respond to customers needs promptly and efficiently; and we always put our customers first. Thank you for continuing to support our family-owned business.